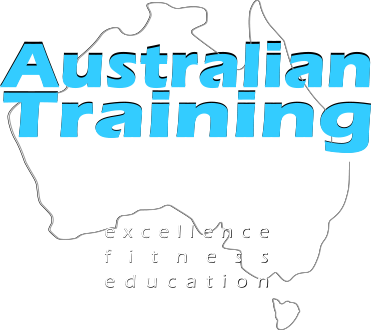 About Us
Australian Training for Fitness Professionals(ATFP) had been registered in Australia to provide health and fitness services since 2002. The mission of ATFP is to promote lifelong fitness, and provide various fitness training courses to cater for the needs of fitness trainers who want to continually enhance their personal and professional development in the Asia-Pacific Region. At present, ATFP is the one of the health and fitness education institutes in the Asia-Pacific Region that issues professional trainer certificates in FitBall, SkipFit and TaiChi Fitball, Tai Chi X Pilates, TCX Pilates etc.
ATFP was an accredited organization for the delivery of Tai Chi x Fitball Workshop and Certificate III in Fitness in 2006. It has also been awarded ISO 9001:2000 design and provision of fitness train-the-trainer course for fitness professionals. At Present, ATFP is an approved 3D Pilates CEC program provider.
ATFP introduced and started promoting FitBall fitness accessories and training courses in Hong Kong, and these have also become well-known and popular across Australia. Nowadays, the FitBall training program has been widely and successfully employed in therapy, rehabilitation and sports training in Australia and many Asian countries. ATFP has also developed over 20 instructor training courses and is one of the few health and training education institutes that can offer training courses and own international patents for fitness and sports accessories.
Apart from the fitness instructor training courses in Hong Kong, ATFP also provides an experiential learning platform for instructors in therapeutic exercise teaching after their graduation in Pilates Instructor and Therapeutic Exercise Instructor training courses. ATFP has six therapeutic exercise research studios located in the Hong Kong financial and business centre in Central District and in the Kowloon commercial hub; and two reformer studios in Xiamen and Zhoungzhou of mainland China. Our professional experts include Doctors, Chiropractors, and Physiotherapists working with our graduated instructors to provide professional advice to help clients attain health and fitness.
Curriculum Goals
With a view to promoting training for fitness professionals and helping fitness instructors enrich their professional knowledge with a holistic approach, ATFP is delivering an overseas training course for Australian and Hong Kong students in Australia. We hope to seek the kind support and assistance from your organization so that we can effectively deliver an innovative fitness instructor training course in the future.